Tadaa!!!!!!!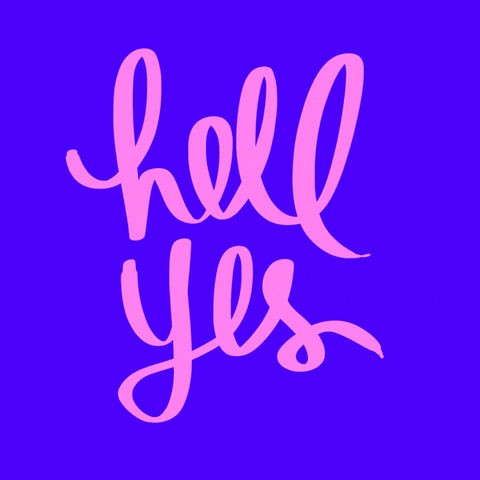 Guess who's back b#tches!!? We weren't kidding when we said that we're back with a boom. Less than a fortnight with a new update is officially a new record for us here at the3bb and we hope to keep it goin this way...in'sh'llllaaaaaah!

So what's new since last week?
PRE-ORDERS
Moving forward we will launch all new merch on the socials first so you're able to pre-order and save your faves before we actually go live online. This gives you first dibs before it even hits the shelf.
Follow us on IG : www.instagram.com/the3bb
NEW SIZES
Extra small is now available in Female tanks and tees for all you skinny minnie's.
ABOUT CAPSULE 6
This collection includes new tee, tank as well as kiddo designs. ️ Get clicking to check them out online, and remember it takes 5 working days in case you plan on chucking a few in your vacay travel bag.
KIDS
Lets kick off with the real "cool kids". In this capsule, we've introduced 4 new designs:
MY MOM IS COOLER THAN YOURS / MY DAD IS COOLER THAN YOURS Pretty apt for the Dxb parent scene we imagine 😎 LIKE A BOSS And parents please get it right; pronounced BAWWWSSS. Informal to say someone does something very well, someone who's confident enough in their skin and knows it. Just like a 3bb kid 😎
OUR ADULT TEES
FEARLESS Because we need to be. This is the modern day only the strongest survive, and for that you have to be fearless. INFLUENCE Let's kill the influencer era. Let's be examples of how to influence instead of trying to be influencers. #killtheinfuencer I ONLY SPEAK MILLENIAL While we blame them for everything, they are taking over and we don't even know what that is to be honest. Basically a person reaching their adult life in the 21st century... God help us. 😝 And by the way......here comes the retaliation tee.
I DON'T SPEAK MILLENIAL 🙄
NOT BASIC The same way you can't do epic sh#t with basic people, you can't do epic sh#t with basic tees 😉
SERIOUSLY. Do we need to explain ourselves... seriously?!
TANKS
LFT HVY SHT And do it often for the rest of your life. GRIND ALL DAY Work, School, The gym #standard JUST NO BURPEES The love hate relationship continues. SORE AF If you're working hard you can relate to this and kind reminder: Doing the same reps, at the same weight and intensity day in day out will just not cut it.
THOU SHALL NOT CHEAT THY REPS God is watching. If you cheat, you have fooled no one.
And that's a wrap. If you have any questions about any of our products, we can now be contacted through Whatsapp. Just click the green icon and we will take care of the rest.
Happy shopping Cool Kids ! 🛍️ 🛒